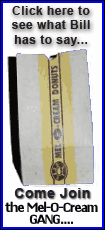 The company will close several plants, including one in France, cut investment in electronics and outsource some work. The moves will deliver more than 100 billion yen ($1.1 billion) in savings a year by March 2010, the company said.
The global financial crisis is hitting the U.S., European, Japanese and emerging nations' economies, said Senior Vice President Naofumi Hara.
"Now we are all facing a recession together. It is impossible to predict how much longer the situation will last," Hara said at a briefing.
Sony's announcement comes amid similar news from other Japanese manufacturers, which face plunging demand at home and abroad, as well as falling gadget prices and currency fluctuations.
Sony -- maker of the Walkman portable player and PlayStation 3 game console -- is particularly vulnerable to the strong yen since about 80 percent of its sales come from overseas. The dollar has dropped to about 93 yen from 117 yen last year, eroding with it Sony's foreign income.
Hara said the ways the job cuts will be carried out will vary by country, but he did not give a country breakdown. The layoffs will come from Sony's electronics business, which has 160,000 workers. The company also has movie, video game and financial businesses.
Sony has lowered production and lowered inventories, but tough times demand more drastic efforts, it said in a statement.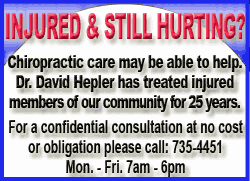 The cost-cutting plan includes postponing an investment to boost production of liquid crystal display TVs in Slovakia because of a plunge in European demand for flat-panel TVs.
"These initiatives are in response to the sudden and rapid changes in the global economic environment," Sony said.
Sony will end production at some plants, including one in France that makes tape and other recording media and will continue moving electronics production to lower-cost countries. Manufacturing sites will be reduced by about 10 percent from 57 today.