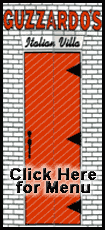 The two companies, which were seized by federal regulators in September, have become highly charged political targets in the debate over what caused the U.S. housing crisis and the resulting financial fallout.
Four former top executives are scheduled to be grilled at the hearing, which is being led by Rep. Henry Waxman, D-Calif., chairman of the House Oversight and Government Reform Committee, starting at 10 a.m. EST. But there are doubts about whether the hearing will produce any solid conclusions or will just devolve into partisan bickering.
"I think we're going to get a lot of finger-pointing, which will be totally unproductive," said Bert Ely, a banking industry consultant in Alexandria, Va.
Fannie and Freddie, which own or guarantee around half the $11.5 trillion in U.S. outstanding home loan debt, long used their lobbying muscle in Washington to thwart efforts to impose tighter regulation.
Washington-based Fannie and McLean, Virginia-based Freddie are the engines behind a complex process of buying, bundling and selling mortgages as investments.
They traditionally backed the safest loans, 30-year fixed rate mortgages that required a down payment of at least 20 percent. But in recent years, they lowered their standards, matching a decline fueled by Wall Street banks that backed the now-defunct subprime lending industry.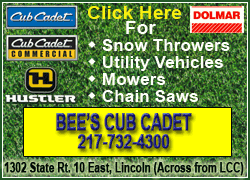 Republicans blame Fannie and Freddie, and the effort to promote homeownership under the Clinton administration for sowing the seeds of the financial meltdown. Democrats defend the companies' role in encouraging homeownership and note that Wall Street banks -- not Fannie and Freddie -- led a dramatic decline in lending standards.
Both companies have been asked to turn over a long list of documents and e-mail messages concerning the risks they took in their mortgage investments, accounting, and compensation for the companies' former CEOs.
Four former CEOs of Fannie and Freddie are scheduled to testify Tuesday. One pair, Fannie Mae's Franklin Raines and Freddie Mac's Leland Brendsel, were both ousted after accounting scandals. The most recent pair of former top executives, Fannie Mae CEO Daniel Mudd and his counterpart at Freddie Mac, Richard Syron, were removed from their jobs this year after the government takeover.