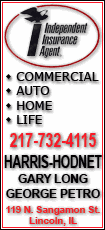 Negotiators worked through the night to come up with a $15 billion bailout for Ford Motor Co., General Motors Corp., and Chrysler LLC. A deal might occur as early as Wednesday.
The proposal being worked on reportedly would give the government an ownership stake in the automakers. The market is concerned that a collapse of any of the three companies would trigger massive job losses, and further stymie the government's efforts to lift the U.S. out of a recession.
The pending deal helped alleviate investor anxiety about corporate earnings.
FedEx Corp. cut its forecast for fiscal 2009 earnings and capital spending late Monday as the slumping economy cut into package deliveries. And chip maker Texas Instruments Inc. warned of a significant, broad-based deterioration in business and forecast fourth-quarter earnings and revenue substantially below earlier expectations.
Meanwhile, Japanese electronics maker Sony Corp. said it is slashing 8,000 jobs, or 4 percent of its global work force, to cut costs by $1.1 billion a year as the worldwide downturn batters profits.
The market showed renewed confidence on Monday following President-elect Barack Obama's promise to increase infrastructure spending to lift the economy. That lifted the Dow Jones industrial average nearly 300 points to their highest level in a month.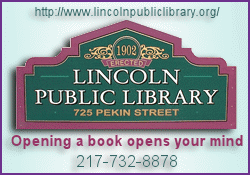 During the past two sessions, the blue chip index has gained 560 points -- and appears ready to extend the advance on Tuesday. Dow futures rose 41, or 0.46 percent, to 8,916, while Standard & Poor's 500 index futures added 6.70, or 0.74 percent, to 911.40. Nasdaq 100 futures rose 12.50, or 1.03 percent, to 1,224.50.
In economic news, the National Association of Realtors will release a report at 10 a.m. EST on pending home sales for October. Sales have been down in five of the first nine months of the year, and likely will decline again.