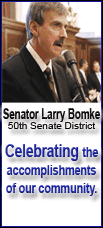 The expected annnouncement has helped oil prices come off 4-year lows touched last week, but analysts are now wondering how large an impact it can have as the global economy struggles with recession.
The fall in oil prices was limited nonetheless by news that President-elect Barack Obama plans to implement a major infrastructure program to help boost employment in the weakening U.S. economy.
"With all the stimulus packages and output cuts by OPEC, we may see the oil price stabilizing," said Victor Shum, an energy analyst with Purvin & Gertz in Singapore.
Light, sweet crude for January delivery edged down 31 cents to $43.40 a barrel on the New York Mercantile Exchange by noon in Europe. The contract fell overnight $2.90 to settle at $43.71.
Prices fell last week to an intraday low of $40.50, the lowest since December 2004.
"Oil should find support around $40 a barrel and should form a bottom there," said Aaron Smith, who helps manage about $1.7 billion as managing director at Superfund Financial in Singapore.
Smith, who uses technical analysis to help guide his investment decisions, has recently reduced bets that the price of oil will go down, known as shorting.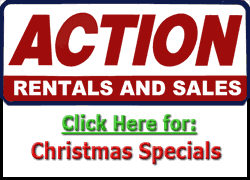 "We've reduced the size of our short positions in oil dramatically over the last couple months," said Smith, who invests half his fund in commodity futures contracts. "But if it breaches that $40-$41 level, it could really keep moving."
Investors are watching for signs of how much the Organization of Petroleum Exporting Countries may reduce output quotas at the group's meeting next week in Algeria.
OPEC President Chakib Khelil told the AP Saturday the group could announce a "severe" production cut and suggested the cartel could seek to surprise the market with the size of the reduction in a bid to bolster prices.
OPEC, which controls about 40 percent of world crude supplies, announced a production cut of 1.5 million barrels a day in October and 500,000 barrels in September, moves investors brushed off as a global economic slowdown worsened.