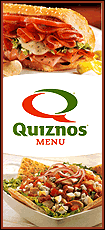 The ZEW Indicator for Economic Sentiment for Germany rose in December by 8.3 points to minus 45.2 points. The survey's historical average is a positive 27.1 points.
The Mannheim-based ZEW, or Center for European Economic Research, said Tuesday factors including a further interest rate cut from the European Central Bank earlier this month had contributed to the rise in the indicator from the month-ago reading of minus 53.5 points.
The improvement signaled that worries about a further aggravation of the recession in the middle of 2009 seem to be limited, but that the case remained for further caution, the ZEW said.
"The German economy is slipping deeper into the recession," ZEW President Wolfgang Franz said in a statement. "There is great uncertainty about the pattern of the business cycle in the next year."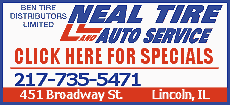 Franz said survey respondents anticipate a similar economic landscape in the first half of next year and that the German government would be "well advised" to launch a growth package that would include infrastructure projects.
Earlier this week, President-elect Barack Obama called for the largest U.S. public works program since the creation of the interstate highway system a half-century ago. The pledge was cheered by Wall Street Monday, with the Dow Jones industrials rising to the highest level in a month.