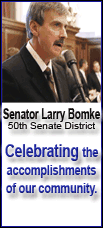 At least for the short term, the anticipated OPEC move overrode concern that the weaker growth would cut into demand well into next year.
Light, sweet crude for January delivery was up $1.06 to $43.13 a barrel in electronic trading on the New York Mercantile Exchange by noon in Europe. On Tuesday, the contract fell $1.64 to settle at $42.07.
The Organization of Petroleum Exporting Countries, which accounts for about 40 percent of global crude supply, has signaled it plans to reduce output quotas at a meeting Dec. 17 in Algeria.
Investors expect OPEC to slash production by at least 1.5 million barrels a day, matching the group's cut in October.
"The expectation of an OPEC cut is going some way toward curbing the downward momentum in prices," said Toby Hassall, an analyst at investment firm Commodity Warrants Australia in Sydney. "A cut of 1.5 million to 2 million barrels a day seems like a reasonable range."
Investors will be watching for more signs of slowing U.S. demand in the weekly oil inventories report to be released Wednesday by the U.S. Energy Department's Energy Information Administration.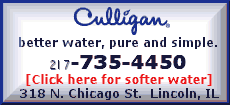 The report is expected to show that oil stocks rose 2.7 million barrels last week, according to the average of estimates in a survey of analysts by Platts, the energy information arm of McGraw-Hill Cos.
The Platts survey also projects that gasoline inventories rose 1.4 million barrels and distillates fell 1.6 million barrels last week.
"The fact that we've seen quite a large build in inventories in the last couple months is a symptom of the weak demand environment in the U.S.," Hassall said.
Prices have fallen about 70 percent since peaking at $147.27 in July.