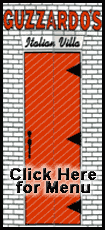 The world's largest retailer officially announced the move in a quarterly statement filed with the Securities and Exchange Commission. It said it considers several factors in determining when to buy back shares, including its current cash needs, the cost of borrowing and the market price of its common stock.
Tom Schoewe, Wal-Mart's chief financial officer, told investors at the company's analyst meeting on Oct. 28 that the discounter did "step back" on its share repurchase program in mid-October.
"It's not that we don't have confidence in our stock, and in fact I like the value today, better today, than I did a month ago, but we just thought to be consistent, to be conservative ... we did step back," Schoewe told investors.
Wal-Mart had bought back shares of its common stock from time to time under a $15 billion program approved by the board of directors. As of Oct. 18, about $5 billion remained of the total authorized.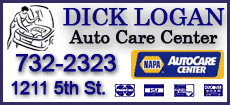 Since January, Wal-Mart's stock has risen 19 percent as the company has benefited from frugal shoppers switching to cheaper stores and focusing on necessities as the economy worsened. That marks a sharp contrast to other major retailers that have seen their shares plunge.