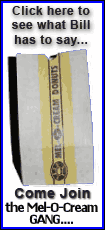 Craig still has the option of appealing to the Minnesota Supreme Court, and he said Tuesday he was considering future options.
Craig was arrested June 11, 2007, by an undercover police officer who was conducting a sting operation against men cruising for gay sex at the Minneapolis-St. Paul International Airport.
He quietly pleaded guilty to the misdemeanor and paid a fine, but changed his mind after word of his arrest became public that August. Craig insisted he was innocent and said he was not gay. His attorney argued that the police officer misconstrued Craig's foot-tapping, hand movements and other conduct.
But the case brought widespread ridicule and effectively ended his political career.
Craig lost several GOP leadership positions in the wake of the scandal, and the Senate Ethics Committee said in February that Craig had brought discredit on the Senate. The committee members said they believed he was guilty, and that his attempt to withdraw his plea was just an effort to evade the legal consequences of his own actions.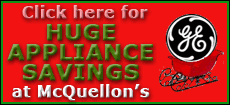 He did not seek a fourth term in last month's election. He will be replaced in January by Idaho Lt. Gov. Jim Risch, a Republican.
Craig's attorney, Billy Martin, argued before the appeals court in September that there was insufficient evidence for any judge to find him guilty.
In its 10-page opinion, the appeals panel said that Craig failed to show that Hennepin County District Judge Charles Porter abused his discretion by denying his petition to withdraw his plea. Porter had said the plea was "accurate, voluntary and intelligent, and ... supported by the evidence."