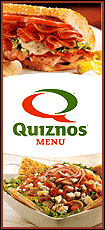 Like the man he replaced in the governor's office -- current prison inmate George Ryan -- Blagojevich soon found himself under the eye of federal prosecutors. His public support plummeted as his links to corruption grew.
Nearly every facet of the governor's life wound up under scrutiny: his wife's real estate business, a $1,500 gift to his daughter, his father-in-law's accusations of misconduct, his friends' help in choosing his government appointees, his flights around the state.
Blagojevich has at times retreated from public view, reluctant to hold events where reporters might ask him about the litany of allegations against him. But if the charges brought against him Tuesday are correct, Blagojevich acted illegally long after it was clear he was being watched and former allies were talking to prosecutors.
The U.S. attorney's office in Chicago says it has Blagojevich on tape scheming just days ago about ways to benefit from his power to pick President-elect Barack Obama's replacement in the U.S. Senate.
The FBI said in court papers that the governor was overheard conspiring to sell the Senate seat for campaign cash or lucrative jobs for himself or his wife. He spoke of using the Senate appointment to land a job with a nonprofit foundation or a union-affiliated group, or even getting a high-level position in the Obama administration.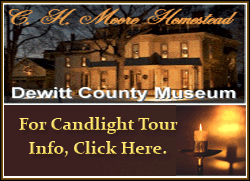 Blagojevich was arrested on two counts: conspiracy to commit fraud, which carries a maximum penalty of 20 years in prison, and solicitation to commit bribery, which is punishable by up 10 years. He was led away from his home in handcuffs Tuesday morning.
It's a bizarre development for someone originally seen as a reformer.
Blagojevich, then a little-known member of Congress, was elected in 2002 on a promise to shake up Springfield after Ryan's corrupt term and 26 years of Republican control.