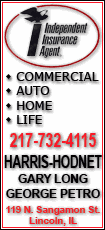 Today's highlight in history:
Fifty years ago, on Dec. 10, 1958, National Airlines opened the era of U.S. domestic jet passenger service as it began flights between New York and Miami using Boeing 707s leased from Pan Am.
On this date:
In 1520, Martin Luther publicly burned the papal edict demanding that he recant, or face excommunication.
In 1817, Mississippi was admitted as the 20th state.
In 1869, women were granted the right to vote in the Wyoming Territory.
In 1906, President Theodore Roosevelt became the first American to be awarded the Nobel Peace Prize, for helping mediate an end to the Russo-Japanese War.
In 1931, Jane Addams became the first American woman to be awarded the Nobel Peace Prize (the co-recipient was Nicholas Murray Butler).
In 1948, the U.N. General Assembly adopted its Universal Declaration on Human Rights.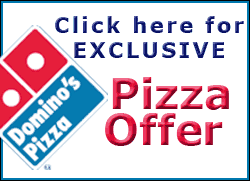 In 1950, Ralph J. Bunche was awarded the Nobel Peace Prize, the first black American to receive the award.
In 1964, Martin Luther King Jr. received his Nobel Peace Prize.
In 1967, singer Otis Redding, 26, and six others were killed in the crash of their plane in Lake Monona, Wis.
In 1978, movie director Edward D. Wood Jr. ("Plan 9 From Outer Space") died in North Hollywood, Calif., at age 54.
Ten years ago: Republicans on the House Judiciary Committee lined up one by one in favor of impeaching President Bill Clinton; Democrats vowed opposition after lawyers clashed in closing arguments over alleged "high crimes and misdemeanors." Six astronauts jubilantly swung open the doors to the new international space station, becoming the first guests aboard the orbiting outpost. The Palestinian leadership scrapped constitutional clauses rejecting Israel's existence.