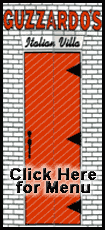 Bush told ABC News last week his biggest regret was "the intelligence failure in Iraq."
"I wish the intelligence had been different, I guess," Bush said.
Thomas Fingar, until this week the deputy director of national intelligence for analysis, declined to directly address the president's swipe. But he said: "I learned something a long time ago in this town. There are only two possibilities: policy success and intelligence failure."
Fingar is in a better position than many in the intelligence agencies to assess those possibilities. Before the Iraq invasion, he was second in command of a small group of State Department analysts that notably cast doubt- albeit behind closed doors -- on a key Bush administration rationale for the 2003 war.
A 2002 intelligence assessment pushed by the administration contended that Iraqi President Saddam Hussein had an active nuclear, chemical and biological weapons program. Fingar's office dissented on the nuclear question.
His office "got it less wrong," he told reporters Tuesday during a valedictory round-table discussion.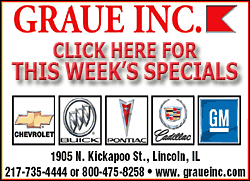 But he acknowledged that the overall analysis of Iraq's weapons of mass destruction capabilities was wrong, and some of the underlying intelligence false. In fact, an exhaustive search turned up no nuclear, chemical or biological weapons or any evidence there was an active program to develop it.
Part of the blame goes to time pressure, Fingar said: The Bush administration ordered the report to be produced in less than two weeks. Similar intelligence estimates can take months or years.
"It's my observation that it's very hard to dislodge a mistaken interpretation once it gets into the head of a decisionmaker who has used it in a speech, built it into a policy, conveyed it to colleagues around the world," Fingar said. "That puts to me an awfully high premium on taking the time to get it right."
Fingar said he does not think intelligence analysts have a responsibility to correct politicians' statements that veer off the contents of secret intelligence judgments.
"I did not think that was part of my professional responsibility," he said. "That would imply excessive belief that one view is right and another view is wrong."