"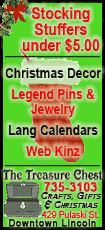 The Marcellus gas shale represents such a threat to the watershed," Albert Appleton, former commissioner of the city's Department of Environmental Protection, said Friday at a city council environmental protection committee meeting. "No risk to drinking water is acceptable."
To extract the gas, well operators blast millions of gallons of water treated with chemicals into horizontal cracks a mile under the earth, a process commonly known as fracking.
A well is bored thousands of feet beneath potable water supplies before branching out horizontally.
Fracking fluid is blasted into the shale, opening cracks several hundred feet wide that let trapped gas escape.
Some of the fracking fluid, which is comprised of about 99 percent water and less than 1 percent of various chemicals, stays in the ground after drilling.
"The fracturing fluid itself is composed of hazardous components that, if released into the environment, could pose a very grave threat to water quality," Steven Lawitts, acting commissioner of New York City's Department of Environmental Protection, said at Friday's committee meeting.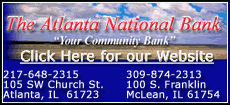 New York is one of only five U.S. cities that has been granted a waiver on federal requirements to filter tap water. City Councilman James Gennaro said fracking could force the city to spend billions on a filtration plant, negating any financial gains from drilling.
"What the people of New York are looking at, I fear, is a $20 billion consequence to this 'drill, baby, drill' mentality," said Gennaro, chair of the New York's environmental protection committee.
The city operates six reservoirs in the Catskill region of upstate New York that are fed by rainwater, mountain runoff and streams.