Each of the following inventions was granted a United States patent. Some might make it onto retail shelves someday, while others have no chance. You can decide that for yourself. The year that the patent was issued is in parenthesis.

The dad saddle: (2002)

Do you remember when you would ask your dad for a pony-back ride? (Hopefully, this was when you were a kid, not last year.) Well, as the name implies, this saddle attaches to Dad's back and comes complete with stirrups. The dad saddle slips around Dad's waist to provide a comfortable ride for Junior, but a not-so-comfortable ride for Dad. Bridle sold separately.

The doggie umbrella: (1992)

This sophisticated invention is a must-have for the jet set dogs in the crowd (as well as their foolish owners). Not surprisingly, the doggie umbrella features air holes in the front. For some reason, I can't help but think that Paris Hilton has several doggie umbrellas for her Chihuahua, in case one breaks or -- God forbid -- gets wet.

While we're on the subject of dog inventions, there's also ...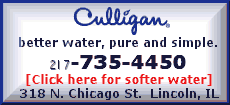 The doggie luggage: (1998)
Like a saddle that's attached to a horse -- or to a dad -- the doggie luggage is attached to the back of a dog. It comes with a shoulder strap so you can carry the doggie luggage over your shoulder (with the doggie attached). Someday all the cool dogs will have doggie luggage.
This next invention is brought to you by Binford Tools ...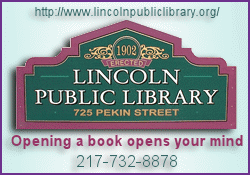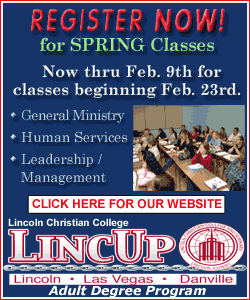 The dimple drill: (1896)
Have you ever wondered why some people have dimples while others do not? Now the secret is revealed; people aren't born that way. They've bought the dimple drill that was invented in 1896. This one must be real because I saw it on the Internet. Seriously, someone actually patented the dimple drill. To create dimples, simply place the drill on your cheeks and start turning the knob. It's also good for maintaining existing dimples. Call 1-800-G-U-L-L-I-B-L-E.
And finally there's ...
The human bicycle: (2004)
What do you call a bike with nothing more than two wheels, which are connected and supported by the rider? It's the human bicycle, of course. There's no frame, no handlebars, no brakes and, I suppose, no reason to buy this device. It probably gives you as good a workout as -- get this -- a real bicycle. Helmet and padding sold separately, and strongly recommended.
Each of the above inventions actually received a patent. How is this possible?

In order to be granted a patent, an invention must meet three criteria: It must be new; it must be "unobvious" to people in that particular industry; and it must have some usefulness. Each of these inventions could be considered new and unobvious, but it's hard to imagine how they can be considered useful.

[By PAUL NIEMANN]
Paul Niemann's column is syndicated to more than 70 newspapers. He is the author of the "Invention Mysteries" series of books. He can be reached at niemann7@aol.com.
Copyright Paul Niemann 2008
(Other columns)