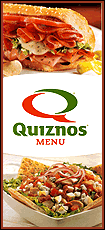 After the Senate struck down a $14 billion bailout for Detroit automakers last week, the White House has decided to help tide over the struggling companies into the new year. The companies' cash flows have been dwindling to a slow trickle due to the weak economy and credit crunch.
A senior administration official, speaking on condition of anonymity because of the sensitivity of the issue, said $13.4 billion in short-term financing will be drawn from the $700 billion Wall Street rescue program, with another $4 billion to be added later.
Still, the potential for an eventual bankruptcy remains. Treasury Secretary Henry Paulson said Thursday night that while bankruptcy for the automakers should be averted if possible, an "orderly" reorganization might be the best solution. Investors are not only worried about the embattled industry itself, but also about the job market ramifications of even an "orderly" bankruptcy of automakers like General Motors Corp. or Chrysler LLC.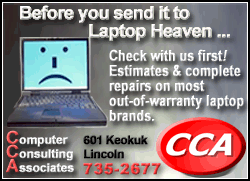 The government lost more than half a million jobs in November, and the Labor Department said Thursday that new claims for unemployment remained well above 500,000 last week. When unemployment rises, spending declines and credit deteriorates.
And the industry that has already gotten billions in government funding -- the financial industry -- remains in sad shape. On Friday morning, Standard & Poor's downgraded its ratings on 12 major U.S. and European financial institutions, including Goldman Sachs Group Inc., JPMorgan Chase & Co., and Wells Fargo & Co.