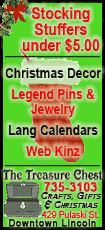 Light, sweet crude for February delivery was up 58 cents to $42.25 a barrel in electronic trading on the New York Mercantile Exchange by midday in Europe. The contract overnight fell $2.94 to settle at $41.67.
The January contract, which expires Friday, fell $3.84 overnight to settle at $36.22 after dropping as low as $35.98 a barrel, levels last seen in June 2004.
In London, February Brent crude rose 62 cents to $43.98 a barrel on the ICE Futures exchange.
Investors have been discouraged by a stream of dismal economic news, highlighted by a string of company layoffs. Bristol-Myers Squibb Co., International Paper Co., Bank of America Corp. Western Digital Corp., Aetna Inc., and Newell Rubbermaid Inc., all announced massive job cuts in the past week.
The Dow Jones industrial average fell 2.5 percent Thursday.
"Every time you see the news -- about China, the U.S., Europe -- it's negative," said Clarence Chu, a trader with market-maker Hudson Capital Energy in Singapore.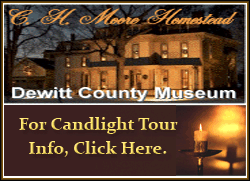 JP Morgan on Thursday cut its 2009 price target for oil to $43 a barrel from $69.
Earlier this week, the 13-nation Organization of Petroleum Exporting Countries reduced its output quota by 2.2 million barrels a day in a bid to bolster prices that have slid about 71 percent since July.
But prices fell after the Wednesday announcement, largely because investors had already anticipated a cut of that size by OPEC.
"The cut had been priced in," Chu said. "If OPEC hadn't cut that much, the price would have fallen even more."