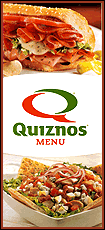 Paterson says it was the right thing to do, but the result is a further hit to the fiscal crisis of state government.
"Things could go even more south in a big hurry," Paterson told reporters.
Losing tax revenue from bonuses was a big hit to New York's finances because Wall Street taxes accounted for 30 percent of state revenue in the last fiscal quarter.
"I think it was the right urge," he said, but "the state lost $178 million in that moment."
The decision by Goldman Sachs' top executives to forgo bonuses in 2008 forced other investment bank bosses to follow suit. Thousands of lower-tier brokers will still collect their hefty bonuses, however, because their employers don't want to lose their top talent.
It was not clear whether the $178 million figure Paterson gave referred solely to Goldman Sachs executives or also to other investment banks that followed its lead. Paterson spokesman Errol Cockfield said he could not immediately clarify how the figure was calculated.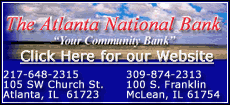 Seven executives at Goldman Sachs Group Inc., including Chief Executive Lloyd Blankfein, were to get no cash or stock bonuses for 2008. Blankfein received total compensation of $54 million last year, according to calculations by The Associated Press, making him the sixth-highest-paid CEO of a Standard & Poor's 500 company in 2007.
It's the first time top Goldman Sachs executives have not received bonuses since the 139-year-old investment bank went public in 1999.