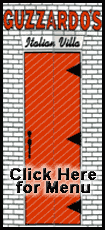 State and local governments, also facing hard times in what is already the longest recession in decades, are expected to make some appeals. They'll probably keep their primary focus on a probable economic stimulus package next year.
The $17 billion loan to the automakers is another makeover for the bailout, which began as a plan to buy up bad mortgage debt instead of direct cash infusions, and with only banks as customers.
Treasury Secretary Henry Paulson said Friday using the financial bailout package for loans to automakers basically means the administration has used up the first $350 billion of the fund.
Earlier, Paulson had said he expected to leave the remaining $350 billion to Obama's team. But he said Friday that having Congress free up what's left of the money now was important "to support financial market stability."
The original plan was to buy up bad debt from banks, but Paulson abandoned that approach, in favor of having the government directly buy stock in the banks. Paulson said the first way would have taken too long.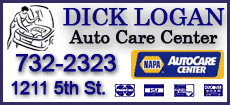 Paulson's statement came out as President George W. Bush ordered an emergency bailout of General Motors and Chrysler. Ford was not expected to seek short-term help.
Paulson said he would consult with congressional leaders and Obama's economic team to determine how to proceed. But he and other Treasury officials did not offer any specific date for when the administration might formally request release of the second half of the bailout fund. Bush leaves office in one month.
The legislation that set up the rescue fund on Oct. 3 requires the administration to submit a report to Congress when it determines it needs the second $350 billion, and to spell out how it will use the money.
Analysts said they saw Paulson's announcement as an effort to assure financial markets that should the second part of the fund be needed, the current administration would move quickly to have it approved by Congress.