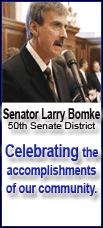 With no economic data scheduled for Monday, and very little by way of corporate data expected this week, some analysts expect investors to wade back into the market in search of bargains as the year comes to a close.
There was some indication on Friday that investors are feeling a bit more optimistic. Stocks finished a choppy session mostly higher, as investors were encouraged by the government's pledge to lend as much as $17.4 billion to U.S. automakers.
But while the struggling U.S. automakers have been handed a lifeline, Toyota Motor Corp. on Monday issued a bleak forecast, warning that it will barely break even for the year through March. Sinking U.S. sales have dealt a big blow to the Japanese automaker.
Wall Street has shown some signs of relative stability in the last few weeks. Since their multiyear lows on Nov. 20, the Dow is up 13.6 percent and the S&P 500 is up 18 percent.
Besides relief over the auto bailout, sentiment has also grown a bit more upbeat in the past few trading sessions after the Federal Reserve cut the benchmark federal funds rate to a range of 0.25 percent to zero. Investors are looking for any signs that the government is being proactive about reviving the economy.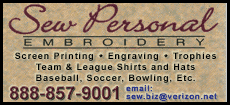 Investors will likely be looking ahead to reports on new home and existing home sales for November, as well as the government's third-quarter gross domestic product report, which will be released on Tuesday.
Volume is expected to remain light this week with many investors taking vacations. Light volume tends to skew the market's movement.
Dow Jones industrial average futures rose 24, or 0.28 percent, to 8,557. Standard & Poor's 500 index futures rose 1.40, or 0.16 percent, to 882.70, while Nasdaq 100 index futures dipped 0.25, or 0.02 percent, to 1,210.75.