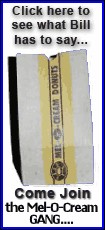 The Commerce Department will release its final gross domestic product figures for the third quarter at 8:30 a.m. EST. Analysts believe the overall economy contracted slightly in the July-September quarter. The concern, however, is that the current quarter will be much worse.
Wall Street expects that the GDP, the country's total output of goods and services, fell at an annual rate of 0.5 percent in the July-September quarter. That would fall in line with the estimate for GDP made a month ago.
Later Tuesday morning, the Commerce Department will report on last month's new home sales, while the National Association of Realtors will report on existing home sales. Economists forecast that both will show declines.
Analysts largely believe that investors have factored in very low numbers for the previous and current quarters, and instead are looking ahead to 2009 for any signs of improvement in the economy. But such signs have been difficult to find as major corporations release bleak outlooks for next year.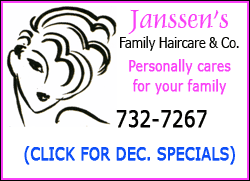 Dow Jones industrial average futures rose 14, or 0.16 percent, to 8,553. Standard & Poor's 500 index futures added 1.60, or 0.18 percent, to 872.90, while Nasdaq 100 index futures rose 1.00, or 0.08 percent, to 1,198.00.
On Monday, stocks fell moderately as investors pulled back on discouraging news from Toyota Motor Corp. and drugstore operator Walgreen Co. -- two companies that have been viewed as better-positioned than many of their peers. The announcements provided fresh evidence that even stronger companies are not immune to a severe drop in consumer spending.
Trading volume was light, and is expected to remain so the rest of this week as investors head into the holidays. Analysts are mindful that light volume tends to skew the market's movements, and warned that this week may not suggest any long-term trends.