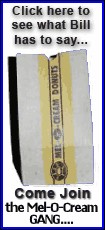 Interior fire operations were attempted initially but had to be abandoned shortly after entry due to the severity of the fire and high heat conditions. A ladder rescue was conducted to remove two occupants of an apartment located next to the building that was on fire.

The fire engulfed the entire structure shortly after arrival of fire department units. The main priority was to protect the two adjoining structures from fire spread. The fire was confined to the building of origin. The two adjoining structures sustained major structural damage due to the partial collapse of the building that burned. There were no reported injuries to any occupants or firefighters.

The building is a total loss. The Simonson family lost everything, including their business. Three other businesses have been closed, and three other families have lost their homes. Demolition of the structure occurred during firefighting operations to protect nearby structures. The initial damage estimate for the three involved buildings, contents, cost of emergency operations and demolition, and direct and indirect loss to four businesses and other downtown businesses that lost power Friday night may exceed $1 million.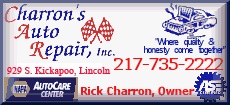 Emergency operations involved the assistance of the following public agencies and organizations:
Mutual aid fire departments: Lincoln Rural, Atlanta, Mount Pulaski, Beason, Elkhart, Latham, New Holland, Sherman, Williamsville, Warrensburg, Bloomington, Decatur, MABAS Division 46 and 51.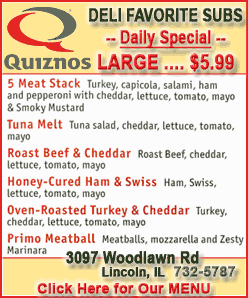 Other agencies and organizations: Logan County Paramedic Association, Logan County E-911 Dispatch Center, Logan County Emergency Management Agency, Lincoln Police Department, Logan County Sheriff's Department, Illinois State Police, Lincoln Public Works Department, Salvation Army of Macon County, American Red Cross, Goodman's Excavating of Lincoln, AmerenCILCO utility company and American Water Company.
The Lincoln Fire Department expresses thanks for all the assistance from these agencies and organizations and the numerous individuals and businesses that helped or offered to help.
The cause of the fire is still under investigation.
[Text from file received from Lincoln Fire Chief Kent Hulett]