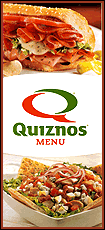 "All the economic figures are pointing to demand destruction, and that's not going to change soon," said Christoffer Moltke-Leth, head of sales trading for Saxo Capital Markets in Singapore. "There seems to be no end to the bad news from economic data."
Investors eyed more evidence that plummeting consumer demand from the U.S. and Europe is undermining growth in export-dependent Asia, as production at major Japanese manufacturers fell by its largest margin ever in November.
Japanese industrial production fell 8.1 percent in November from a month earlier, the largest drop since the government began measuring such data in 1953, the Ministry of Economy, Trade and Industry said Friday.
The decline followed a 3.1 percent drop in October, and the government expects another 8 percent plunge in December.
"These are pretty ugly figures that show the recession deepened in Japan," Moltke-Leth said. "I don't see any catalyst to bring crude higher. We'll likely test $30."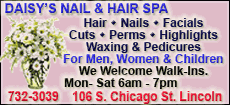 Many companies will likely report dismal earnings for the fourth quarter and may use the lowered expectations to include massive writedowns or one-time charges, Moltke-Leth said.
"I think a lot of CEOs want to put everything bad into the fourth quarter because the market expects it to be bad so why not put everything you can in there," he said. "There's going to be a lot of bad corporate news during the next few weeks, and that's going to reinforce the demand destruction theme for crude."