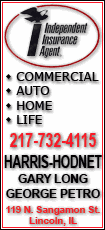 Not surprisingly, Americans spent much less on gifts this season than they did last year, according to SpendingPulse, a division of MasterCard Advisors. Retail sales dropped between 5.5 percent and 8 percent compared with last year, the data showed, or between 2 percent and 4 percent after stripping out auto and gas sales.
Personal consumption is a huge part of U.S. economic activity - comprising more than two-thirds of gross domestic product - so Wall Street is nervous that a more frugal consumer could keep the economy weak in 2009.
Ahead of the market's open, Dow Jones industrial average futures rose 7, or 0.08 percent, to 8,430. Standard & Poor's 500 index futures rose 1.40, or 0.16 percent, to 866.40, while Nasdaq 100 index futures rose 4.75, or 0.40 percent, to 1,184.75.
Trading volumes are expected to be extremely low as they were earlier this week. When trading is light, stock movements are often not indicative of broader market sentiment. Friday is also likely to be a quiet day of trading because there are no major economic or corporate reports scheduled.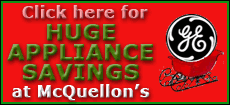 Japan on Friday reminded U.S. investors that the recession is not isolated to the United States. Japanese automakers and other manufacturers slashed their output last month by 8.1 percent - the biggest drop since records were started in 1953 - in the face of slowing demand overseas.
Wall Street got a bit of good news on Christmas Eve, however, when the Federal Reserve allowed GMAC Financial Services, General Motors' finance arm, to become a bank holding company and therefore qualify for the government's $700 billion rescue fund. Analysts had said that without financial help, GMAC might have had to file for bankruptcy protection or shut down.