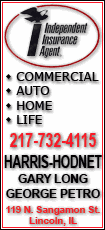 Two intelligence officials said the army's 14th Division was being redeployed to Kasur and Sialkot, close to the Indian border. They said some 20,000 troops were on the move. Earlier Friday, a security official said that all troop leave had been canceled.
The officials spoke on condition of anonymity because of the sensitivity of the situation.
Indian officials could not be immediately reached for comment.
Prime Minister Manmohan Singh met Friday with the chiefs of the army, navy and air force to discuss "the prevailing security situation," according to an official statement.
An Associated Press reporter in Dera Ismail Khan, a district that borders the Afghan-frontier province of South Waziristan, said he saw around 40 trucks loaded with soldiers heading away from the Afghan border.
India is blaming Pakistan-based militants for last month's attacks on Mumbai. Islamabad has said it will cooperate in any probe, but says it has seen no evidence backing up India's claims.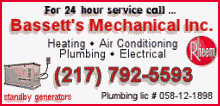 Pakistan and India have fought three wars since their independence from Britain in 1947. They came close to a fourth in 2001 after suspected Pakistani militants attacked India's parliament. Both countries rushed troops to the disputed Kashmir region but tensions cooled after intensive international diplomacy.
The neighbors have said they want to avoid military conflict this time around, but Pakistan has promised to respond aggressively if India uses force, an option the Indian government has not ruled out.