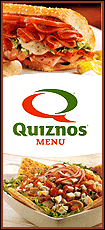 On Sunday the Kuwait government said the joint venture, known as K-Dow Petrochemicals, was "very risky" due to the global financial crisis and low oil prices. The move came just days before the joint venture's Jan. 1, 2009 startup date.
Dow Chemical is also targeted to close on its $15.3 billion buyout of specialty chemicals maker Rohm & Haas early next year. Rohm & Haas shareholders approved the transaction on Oct. 29.
Late Sunday Rohm & Haas said the K-Dow joint venture is not a closing condition of its proposed acquisition by Dow Chemical.
Meanwhile, Dow Chemical said it was "extremely disappointed" with the Kuwaiti government's decision and was evaluating its options under the joint-venture agreement.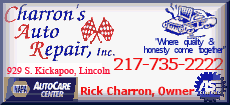 Dow, one of the world's largest chemical companies, and Kuwait's Petrochemical Industries Co., a subsidiary of the Kuwait Petroleum Corp., had hoped the joint venture would help them snag a larger share of the global chemicals market and boost profitability.
The project, in which Kuwait was to hold a $7.5 billion stake, had been criticized in the country as a waste of public funds, and lawmakers threatened to question the prime minister in parliament if it was launched.