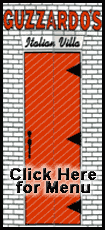 Light, sweet crude for February delivery fell 16 cents to $39.89 a barrel in electronic trading on the New York Mercantile Exchange by late afternoon in Singapore. The contract overnight rose $2.31 to settle at $40.02.
Hamas sent missiles deep into Israel on Monday, three days into Israel's punishing air offensive in Gaza. Four Israelis, including a soldier, were killed and eight wounded. Palestinian health officials put the three-day death toll in Gaza at 364; the U.N. said the total included at least 62 civilians.
Early Tuesday, Israeli aircraft dropped at least 16 bombs on five Hamas government buildings in a Gaza City complex, destroying them, witnesses said. Israel's defense minister Ehud Barak promised a "war to the bitter end against Hamas" and allied militants.
Crude prices have rallied 14 percent since Friday on concerns that the conflict could heighten tensions between Middle East oil power Iran and Israel and the U.S., said Jonathan Kornafel, Asia director for market maker Hudson Capital Energy in Singapore.
"The danger is Iran getting involved," Kornafel said. "Any tension in the Middle East is going to involve the whole region."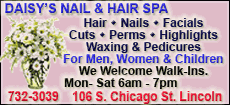 "This problem isn't going to go away overnight. It's been a big disaster."
Expectations that a slowing global economy will dampen crude demand have helped contain the rally in oil prices. If the Israel-Gaza conflict doesn't escalate, prices could break below $30 during the next few months, Kornafel said.
"I don't expect any positive surprises for GDP, housing data, jobless claims, or manufacturing data," he said. "It's all going to be negative for at least the next couple months."