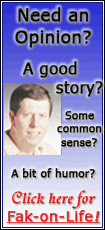 The low stocks combined with continuously strong demand -- also driven by the growing biofuels industry -- to keep prices elevated, the Food and Agriculture Organization said in a report on the global food situation, which was being released Wednesday.
By the close of the current season, stocks are expected to fall to 405 million tons -- down 22 million tons, or 5 percent, from the start of the season, the Rome-based agency said. It would be the lowest level since 1982.
The food-and-supply demand remains tight, despite an increase in cereal production in 2007 and favorable prospects in 2008, the agency said.
"We do not anticipate a major downturn in prices even if production rises, because the increase would have to take into account the lower stocks," said Abdolreza Abbassian, an agency official who was part of a team working on the report.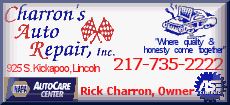 The report said that "it may require significant increases in production of more than one season's cereal crop for markets to regain their stability and for prices to decline significantly below the recent highs."
In recent years, food prices have soared amid rising oil prices -- which have increased food shipping prices -- and growing demands for biofuels.
Biofuels, made from corn, palm oil, sugar cane and other agricultural products, are seen by many as a cleaner and cheaper way to meet the world's soaring energy needs compared to greenhouse gas-emitting fossil fuels.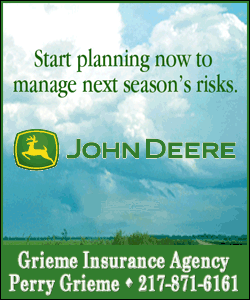 It is estimated that some 100 million tons of cereals are currently used for the production of biofuels, making this sector a leading source of demand, the report said. Of this figure, maize accounts for 95 million tons, representing 12 percent of its total world utilization.

In 2007-08, the United States is expected to put at least 81 million tons of maize into the production of ethanol, which would be up 32 million tons, or 37 percent, from the previous season.

World cereal trade is expected to hit a new record in the current 2007-08 season, approaching 258 million tons, mainly due to a surge in imports in maize and other cereals by the European Union, the report said.

___

On the Net:

Food and Agriculture Organization:
http://www.fao.org/

Copyright 2007 The Associated Press. All rights reserved. This material may not be published, broadcast, rewritten or redistributed.