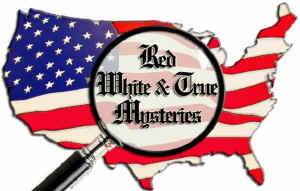 "The little-known secrets behind the men & women who shaped America"
Ben Kubelsky and Sadye Marks Were Such Big Stars That You Never Heard of Them
By Paul Niemann

Send a link to a friend
[February 14, 2008] Benjamin Kubelsky worked with some of the biggest names in show business during his 57-year career -- people like George Burns and Gracie Allen, Frank Sinatra, Gene Kelly, Jimmy Stewart, Bing Crosby, and Mary Livingstone (who was married to Jack Benny). Later in life, he became close friends with Bob Hope and Johnny Carson.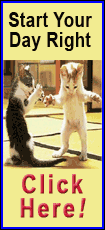 Benjamin was born Feb. 14, 1894, in Chicago, the oldest child of Meyer and Emma Kubelsky. His younger sister was born six years later. Ben's parents gave him a violin for his 6th birthday and would later push him toward a career as a violinist. He hated it, yet he became one of the biggest stars of his era and is still known all over the United States. But not for his music.

During the peak of his comedy career, he performed at the famous Palace Theatre in New York as well as the Orpheum Theatre in Los Angeles. Later in his career, he played violin with the Los Angeles Philharmonic and also at Carnegie Hall.

You say you've never heard of Ben Kubelsky?

WELL! I bet you have.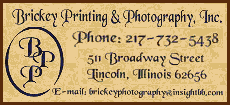 His first paying job was as a violinist in a local vaudeville house when he was in the ninth grade. He went on to flunk every class in school that year, and he dropped out the following year. It was at this job where he met a new group known as the Marx Brothers, who were so impressed with Ben that they offered him a chance to tour with their comedy act. Ben's parents wouldn't allow it, though.
So he continued to perform comedy and, like many show biz performers, Ben Kubelsky adopted a stage name. He did so in 1912 because another violinist, Jan Kubelik, thought that a comedian would damage his reputation by having such a similar name as his.
It wasn't the only time that he adopted a stage name, because during his vaudeville days, from 1919 to 1931, there was yet another performer who claimed that Ben's stage name was too similar to his name. So Ben took a different name, one that he would use for the rest of his life.
Ben had become friendly with Sadye Marks, who was believed to be a distant cousin to the Marx Brothers (somewhere along the way the name was changed from Marks to Marx). In 1926 Ben learned that 20-year-old Sadye was about to be married to a man from Vancouver. Ben got on the phone and convinced her that she was too young to get married and that she should come to Chicago with him instead. Ben and Sadye got married soon after that, and she asked him about his comment about being "too young to get married."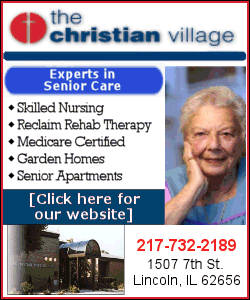 He responded that she was too young to get married "to him maybe, but not to me."
Ben worked in radio from 1932 to 1948, and his show was one of the highest-rated radio shows during that time period before television came along. He rated higher than Bing Crosby, Amos and Andy, George Burns and Gracie Allen, and the Marx Brothers.
Still think that you've never heard of Ben Kubelsky?
WELL! Maybe you've heard of his television career, which lasted from 1949 to 1964.
He won an Emmy for Best Comedy Series in 1958, and the following year he had his first special on TV. Ben's friend, former President Harry Truman, was a guest on one of his shows, and his TV career lasted until 1965, when he was 71 years old. His CBS show ran opposite a new show on NBC called "Gomer Pyle, U.S.M.C."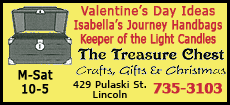 WELL! G-O-L-L-Y!
After 33 years in radio and TV, Ben Kubelsky left his regular show but continued in showbiz with his one-hour specials. Earlier I mentioned that he associated with Mary Livingstone, who was the wife of Jack Benny.
That's because he was married to her.
You see, Ben Kubelsky's stage name was Jack Benny. And just like Ben Kubelsky took a stage name, so did Mary Livingstone. Her real name was Sadye Marks.
WELL!
[By PAUL NIEMANN]
Paul Niemann may be reached at niemann7@aol.com.
Copyright Paul Niemann 2008
(Other columns)