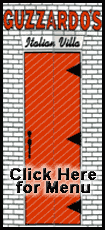 A new Web site offers the lovelorn a way to bury memories of an old love affair -- by writing an obituary.
Relationshipobit.com is the brainchild of Kathleen Horan, a 38-year-old reporter for WNYC public radio.
She recalled that after a two-year relationship fizzled she found it "oddly comforting" to write her father's obituary. It made her think that if she wrote an obituary for her relationship, it might help her move on.
"It was a goofy thing to do, but it made it feel real so I could finally cremate the thing and move on," she said in an interview Wednesday.
She said the response to the Web site, which started Wednesday, was much bigger than she expected.
In one entry on the site, an unidentified woman writes: "He had no time, I had too much. We burned too hot to last. ... Why didn't he ever have any time for me?"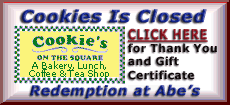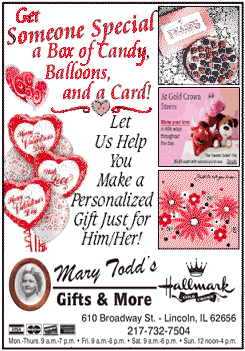 In a video entry, a woman describes how her relationship ended when she caught her boyfriend cheating at Monopoly, with a "whole bunch of $500 bills under him."

"My philosophy is, if you're going to cheat in monopoly so blatantly, what hope do we have really?" she wrote.

Horan says she has no idea where her "reverse social networking" Web site might lead her but for now views it as a social experience.

"Time heals," she says, "but you want to know what the heck other people" do to mend their hearts.

[Associated Press; By ULA ILNYTZKY]

Copyright 2007 The Associated Press. All rights reserved. This material may not be published, broadcast, rewritten or redistributed.