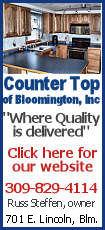 The preliminary Reuters/University of Michigan survey on consumer sentiment for February is due in the first hour of trading. The findings can help illuminate how consumers are feeling about the economy.
Consumers uneasy about the future can grow more reluctant to open their wallets -- an alarming prospect for Wall Street as consumer spending accounts for more than two thirds of economic activity.
Wall Street is also awaiting data on industrial production, which can also indicate the degree to which the economy is slowing.
A slowing economy remains foremost in investors' minds. In testimony before the Senate Banking Committee on Thursday, Federal Reserve Chairman Ben Bernanke issued a sobering but not entirely unexpected prediction that economic growth in much of 2008 is likely to be "sluggish" before gathering strength later in the year. He also warned further losses were likely at banks from soured mortgages.
Stocks lost more than 1 percent Thursday, a day after putting up gains of similar magnitude. The back-and-forth days, which have become almost commonplace, illustrate the uncertainty that has gripped Wall Street in recent months.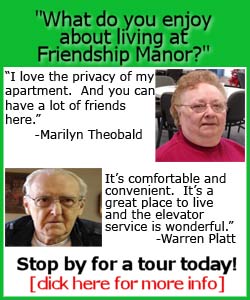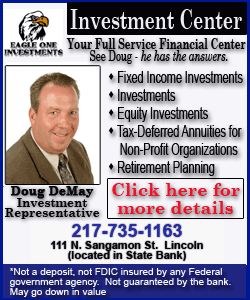 Investors appeared to be shying from making big bets early Friday ahead of the expected data. Dow Jones industrial average futures rose 8, or 0.06 percent, to 12,404. Standard & Poor's 500 index futures edged up 0.70, or 0.05 percent, to 1,351.80, while Nasdaq 100 index futures fell 1.75, or 0.10 percent, to 1,792.50.

Government bond prices rose. The yield on the benchmark 10-year Treasury note, which moves opposite its price, fell to 3.77 percent from 3.82 percent late Thursday. The dollar wax mixed against other major currencies, while gold prices rose.

Light, sweet crude oil rose 6 cents to $95.52 in premarket electronic trading on the New York Mercantile Exchange.

Overseas, Japan's Nikkei stock average finished off 0.03 percent. In morning trading, Britain's FTSE 100 fell 0.21 percent, Germany's DAX index fell 0.18 percent, and France's CAC-40 fell 0.70 percent.

___

On the Net:

New York Stock Exchange: http://www.nyse.com/

Nasdaq Stock Market: http://www.nasdaq.com/

[Associated Press; By TIM PARADIS]

Copyright 2007 The Associated Press. All rights reserved. This material may not be published, broadcast, rewritten or redistributed.