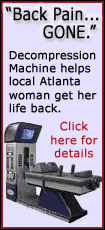 In an interview Thursday on NBC's "Today" show, ex-mayor Grace Saenz-Lopez said she had taken Puddles -- whom she renamed Panchito -- to protect a dog because she believed he was being neglected.
"I didn't steal the dog. I did not return him to save his life," said Saenz-Lopez, who was indicted Jan. 18 on two felony charges related to the alleged dognapping. As she spoke, the former mayor cuddled Puddles/Panchito in her lap.
The dispute began in July when Puddles' original owners, Rudy Gutierrez and Shelly Cavazos, asked Saenz-Lopez, their next door neighbor, to take care of him while they were on vacation. When they called to check on him, Saenz-Lopez told them Puddles had died and was buried in her backyard.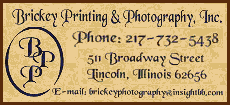 However, three months later, a relative of the neighbors saw the pet at a dog groomer. When Saenz-Lopez refused to return the dog, the family filed a criminal complaint and a civil lawsuit against her.
Saenz-Lopez later reported the dog missing, only to have Puddles/Panchito turn up at the home of the mayor's twin sister. Saenz-Lopez resigned as mayor on Feb. 1, after a recall petition was circulated in the South Texas town of fewer than 20,000 residents.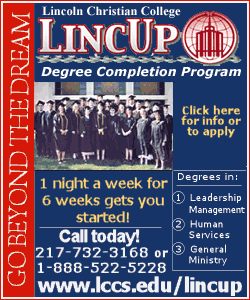 Cavazos, who also appeared on the "Today" show with Gutierrez and their attorney, said she left Puddles with Saenz-Lopez because "I trusted her. I knew he was sick. I never thought this would happen."

At the time, the dog was suffering from a severe flea infestation and a reaction to the chemicals used to treat him.

"We're animal lovers, too," said Cavazos, whose family is still trying to get Puddles back.

Last week, a judge in Alice declined to give the Gutierrez family temporary custody of the dog pending trial in April, saying they had not shown the required need for "extraordinary relief."

Copyright 2007 The Associated Press. All rights reserved. This material may not be published, broadcast, rewritten or redistributed.