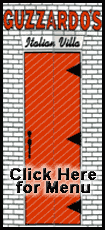 Bond was set at $55,000 for Evans, who's jailed in Milam County.
Authorities believe Evans earlier this month flushed bags of cocaine down the toilet as officers arrived to search his house.
Police Chief Patrick Guffey said officers wanted to get every piece of evidence they could.
So the toilet was pulled from the floor. A back-hoe dug out the sewer line, which led to more bags of what police say is cocaine.
Jail officials had no immediate record of an attorney for Evans.