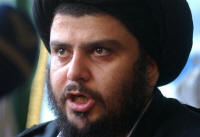 Muqtada Al-Sadr Extends Iraqi Cease-Fire

Send a link to a friend
[February 22, 2008] BAGHDAD (AP) -- Anti-U.S. cleric Muqtada al-Sadr announced Friday that he has extended a cease-fire order to his Shiite Mahdi Army by another six months, giving Iraq a chance to continue its fragile recovery from brutal sectarian violence.
His message was delivered by Shiite clerics during prayer services in mosques dominated by followers of the black-turbaned cleric.
"According to an order by Sayyid Muqtada, activities of the Mahdi Army will be suspended ... for another six month period," al-Sadr's aide Hazim al-Aaraji said, using an honorific for al-Sadr during his sermon at the Kazimiyah mosque in Baghdad.
Al-Sadr's decision to halt the activities of his powerful militia for up to six months last August was one of three critical steps widely credited with bringing the Iraqi death toll down more than 60 percent in recent months.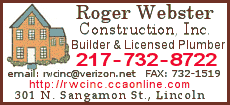 The other pieces of the puzzle are the so-called surge of U.S. troops and the move by U.S.-backed Sunni fighters to switch allegiances and start working against al-Qaida in Iraq.
The U.S. military welcomed initial word of the decision, but pledged to continue cracking down on what it calls breakaway factions that persist in violence.
"This extension of his August 2007 pledge of honor to halt attacks is an important commitment that can broadly contribute to further improvements in security for all Iraqi citizens," the military said in a statement. "It will also foster a better opportunity for national reconciliation and allow the coalition and Iraqi security forces to focus more intensively on al-Qaida terrorists."
"Those who continue to honor al-Sayyid Muqtada al-Sadr's pledge will be treated with respect and restraint," it said. "Coalition and Iraqi security forces will continue to work closely with the Iraqi people to protect them from these criminals who violate the law and dishonor the commitment made by al-Sayyid Muqtada."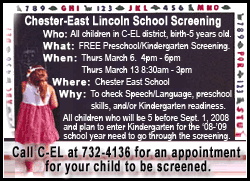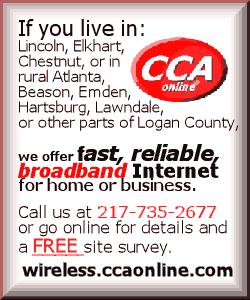 The military also said it was open to dialogue with the Sadrists and "all groups who seek to bring about reconciliation in building the new Iraq."

The American military has continued to raid Shiite groups it says are supported and trained by Iran and have splintered off from al-Sadr's militia. That's angered some followers of al-Sadr, who also are frustrated with the Iraqi government, and they had argued for an end to the cease-fire.

According to an Associated Press count, at least 609 Iraqi civilians and security forces died in Iraq last month, compared to 1,920 killed in January 2007.

Al-Sadr issued his order to his fighters to stand down on Aug. 29, days after deadly clashes in the holy city of Karbala between his Mahdi Army and the rival Badr militia of the Supreme Iraqi Islamic Council, the country's largest Shiite party and a U.S. partner.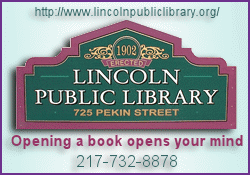 Involvement in fighting among Shiites was chipping away at the young cleric's reputation as an uncompromising nationalist leader seeking to restore Iraq's full sovereignty and undermining his bid to become a national leader.

Aides at the time said the cease-fire was designed to stop a Shiite-Shiite rift from spiraling out of control and to weed out infiltrators in his militia's ranks.

[Associated Press; By KIM GAMEL]

Copyright 2008 The Associated Press. All rights reserved. This material may not be published, broadcast, rewritten or redistributed.