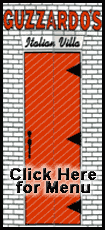 Mark Jensen, 48, was found guilty Thursday of first-degree intentional homicide, a crime that carries a mandatory sentence of life in prison. A judge will decide if he is eligible for parole.
"It's not just the verdict, it's the simple truth that we've known for a long time," said Julie Jensen's brother, Paul Griffin. "And it all goes back to Julie's letter. She asked us to follow up on her death if she died. That's what her letter was all about."
Julie Jensen, 40, was found dead in her home on Dec. 3, 1998, after being sick for a few days. Prosecutors said she was poisoned with antifreeze and then suffocated.
She had suspected for some time her husband of 14 years was plotting against her, so she left a note with a neighbor and said to give it to police only if she died.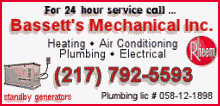 "I pray that I am wrong and nothing happens, but I am suspicious of Mark's suspicious behaviors and fear for my early demise," she wrote.
At the time, Mark Jensen was having an affair with a woman he has since married.
Until recent years, using evidence such as the letter in court was virtually unheard of because of constitutional guarantees giving criminal defendants the right to confront their accusers.
But the Wisconsin Supreme Court created new evidence rules, guided by a U.S. Supreme Court decision that laid the groundwork for the use of Julie Jensen's letter and statements to police. A judge determined last year that the letter and statements should be allowed at trial.
Prosecutor Robert Jambois said the letter was critical to the case. He noted that an appeal could focus on the court rulings that allowed it to be presented at trial, and he said that appeal likely will make it to the U.S. Supreme Court.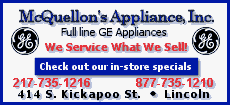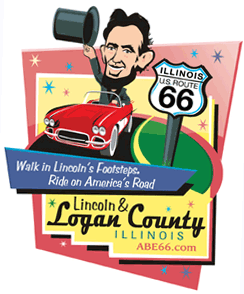 While he understands the need to confront your accuser, "I also understand the need to ensure that perpetrators who extinguish the voices of victims do not profit from that," he said.

Defense attorney Craig Albee suggested an appeal was possible.

"I'm convinced the jury reached the wrong decision," Albee said. "I'm hopeful that Mark will get a new trial."

Mark Jensen was charged in 2002, but legal wrangling over the evidence delayed the trial until it finally got under way seven weeks ago. In closing arguments, attorneys on each side said there wasn't enough evidence supporting the other's theory about the way Julie Jensen died.

Jambois said Mark Jensen plotted to kill his wife, searching the Internet for information on ethylene glycol and then giving her sleeping pills and making her drink juice spiked with the toxic chemical.

When her health appeared to improve, her husband pushed her face in the pillow and suffocated her, Jambois claimed.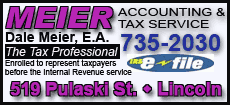 Albee said the prosecution's case relied on questionable witnesses -- jail inmates, a poison expert who made a crucial mistake and witnesses whose memories had faded after nearly a decade. Albee called experts to prove his claim that Julie Jensen was depressed and committed suicide. Jurors, however, said the most important piece of evidence was the letter.

[Associated Press; By CARRIE ANTLFINGER]

Copyright 2008 The Associated Press. All rights reserved. This material may not be published, broadcast, rewritten or redistributed.