A Third of Recalled Beef Went to Schools

Send a link to a friend
[February 22, 2008] LOS ANGELES (AP) -- More than a third of the 143 million pounds of California beef recalled last week went to school lunch programs, with at least 20 million pounds consumed, officials with the U.S. Department of Agriculture said Thursday.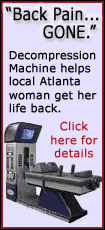 About 50 million pounds of the meat went to schools, said Eric Steiner, deputy administrator of the U.S. Department of Agriculture's Food and Nutrition Service's special nutrition programs.
Of that amount, about 20 million pounds have been eaten, 15 million pounds are on hold at storage facilities and 15 million pounds are still being traced, he said.
Officials said, however, that they still weren't able to provide the names of all the places the meat wound up.
"Sitting here today, I cannot tell you how many locations the product has gone to," said Dr. Kenneth Peterson, of the USDA's Food Safety and Inspection Service. "Our focus is identifying the locations and making sure the product is under control."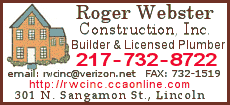 The USDA shut down Chino-based Westland/Hallmark Meat Co. and issued the nation's largest beef recall after the Humane Society of the United States released undercover video of workers kicking and shoving sick and crippled cows and forcing them to stand with electric prods, forklifts and water hoses.
The plant produces about a fifth of all the meat in the federal school lunch programs, said Bill Sessions, associate deputy administrator for livestock and seed Programs with USDA's agriculture marketing service.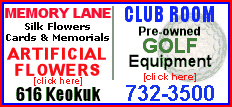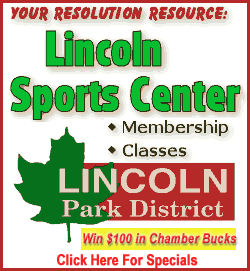 One of the workers accused of abusing the debilitated cattle in the video, Luis Sanchez, turned himself in to Chino police on Wednesday, San Bernardino County prosecutors said Thursday.

Luis Sanchez pleaded not guilty Thursday in San Bernardino County Superior Court's Chino courthouse to three misdemeanors involving illegal movement of sick or injured cattle. He was scheduled for a Feb. 28 pretrial hearing and remained in custody in lieu of $15,000 bail, Deputy District Attorney Debbie Ploghaus said.

A county public defender was expected to represent Sanchez, Ploghaus said. A message left Thursday with the public defender's office was not immediately returned. No phone listing was available for Sanchez.

Worker Daniel Ugarte Navarro, 49, was taken into custody Saturday at his Pomona home and released Sunday on $7,500 bail. He has pleaded not guilty to five felony counts of animal abuse in addition to three misdemeanors.

A message left at a number listed under D. Navarro Thursday was not immediately returned.

[Associated Press; By GILLIAN FLACCUS]

Associated Press writer Jacob Adelman contributed to this report.

Copyright 2008 The Associated Press. All rights reserved. This material may not be published, broadcast, rewritten or redistributed.