Summer Study Abroad Opportunity Deadline Extended

Send a link to a friend
[February 26, 2008] CHARLESTON -- Summer graduate credits are available for Illinois teachers, and the application deadline has been extended to Friday. The Galapagos Islands await you! The Amazon rain forest awaits you!
Course: Environment, Society and Culture of Ecuador

Dates: July 22-Aug. 10

Eastern Illinois University invites applications from teachers, friends, students and adult family to discover the geography, earth science, culture and history of Ecuador. No prerequisites. This sixth summer of field studies in Ecuador earns four graduate or undergraduate credits, with additional research credits possible. Meet local people and explore tropical ecological zones in the Andes Mountains, fertile mountain valleys, Amazon rain forest and enchanted Galapagos Islands. Out-of-state participants are welcome and pay in-state tuition rate.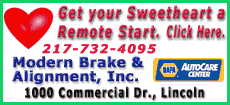 Program fee includes three plane tickets (Chicago-Ecuador round trip, Quito-jungle round trip, Quito-Galapagos round trip), Galapagos Islands first-class cruise, land transportation, good lodging, most meals, tips and course materials.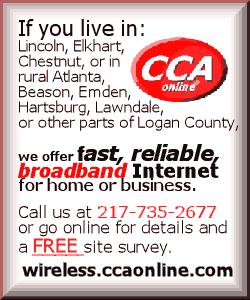 Contact experienced faculty director and geography professor Dr. Betty E. Smith. Send e-mail to besmith@eiu.edu or call her office at 217-581-6340.
Details:
http://www.eiu.edu/~edabroad/
programs/facultyled/smith.php
Application forms:
http://www.eiu.edu/~adulted/
programs/studyabroad.php
EIU Geology and Geography Department online site from 2007 trip: http://www.eiu.edu/~geoscience/
study_abroad_ecuador.php
Hope you can join us!
[Text from file received from Betty Smith, Ph.D., associate professor, Eastern Illinois University Department of Geology and Geography]