Cold weather across the U.S. Midwest and Northeast have helped push heating oil prices to fresh records, exerting an upward pull on crude markets.
The surging demand is expected to result in a decline in distillate stocks, which include heating oil and diesel, in a closely watched weekly U.S. petroleum supply snapshot to be released Wednesday.
The report by the U.S. Energy Department's Energy Information Administration is tipped to say that stocks of distillate fell 2 million barrels for the week ended Feb. 22, according to a Dow Jones Newswires poll of analysts' estimates.
The EIA report is also expected to show that crude oil stocks rose last week by 2.6 million barrels, which would be the seventh straight week of gains. Gasoline inventories are tipped to rise by 300,000 barrels.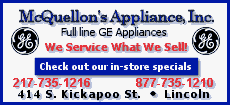 Light, sweet crude for April delivery dropped 38 cents to $98.85 a barrel in Asian electronic trading on the New York Mercantile Exchange by midafternoon in Singapore. The contract gained 42 cents to settle at $99.23 a barrel Monday.
Heating oil futures lost 0.19 cent to $2.7834 a gallon, after settling at a record $2.7853 a gallon, up 2.23 cents, on Monday.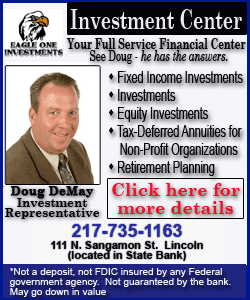 The rise in crude futures has also been driven by heightened supply concerns amid a Turkish military incursion into northern Iraq and warnings by Iran against further international sanctions.

Some analysts noted that some investors had invested heavily in crude, betting that prices will continue to rise, and that this was likely to contribute to volatility in the market.

Over the last few trading sessions, threats to oil supplies in producing nations have been balanced by expectations of lower demand due to the slowing U.S. economy. Small developments on both sides of that equation sent the market higher and lower throughout Monday's session.

In other Nymex trading, gasoline prices fell 0.5 cent to $2.5369 a gallon while natural gas futures dropped 3.4 cents to $9.152 per 1,000 cubic feet.

In London, Brent crude futures lost 34 cents to $97.35 a barrel on the ICE Futures exchange.

[Associated Press; By ALEX VEIGA]

Copyright 2008 The Associated Press. All rights reserved. This material may not be published, broadcast, rewritten or redistributed.