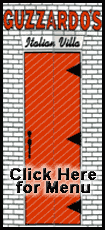 The credit card issuer said early Thursday that 2007 earnings will fall short of previous expectations because of increased loan delinquencies and additions to its legal reserves in the fourth quarter. Capital One said it is taking a $1.9 billion provision for loan losses in the fourth quarter, including about $1.3 billion in charge-offs.
The announcement confirmed fears by some analysts that the collapse of the subprime mortgage market has hurt other credit classes. It also renewed jitters that slowing economic growth may hurt upcoming corporate earnings reports more than previously thought.
Federal Reserve Chairman Ben Bernanke might give a clue about interest rates in the U.S. during a speech on monetary policy at 1 p.m. EST. His speech comes one day after Goldman Sachs rattled the market by forecasting a recession for 2008.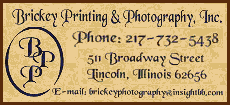 Investors are also expected to weigh key interest rate decisions Thursday from European central banks. Both the Bank of England and European Central Bank kept rates on hold.
Wall Street finished a volatile session sharply higher Wednesday as investors sought bargains, yet still remained concerned about the strength of the economy and upcoming corporate results. The Nasdaq composite index showed its first gain in nine sessions, while the Dow Jones industrial average gained nearly 150 points.
On Thursday, Dow futures fell 18 points, or 0.14 percent, to 12,727.00. Broader indexes also indicated a lower open, with the S&P 500 index futures falling 1.50, or 0.11 percent, to 1,410.10; and Nasdaq futures shed 2.25, or 0.12 percent, to 1,954.25.
Oil prices dipped, building on an overnight decline on a U.S. government report that the country's stockpiles of gasoline grew last week. Light, sweet crude for February delivery fell 82 cents to $94.85 a barrel in premarket trading on the New York Mercantile Exchange.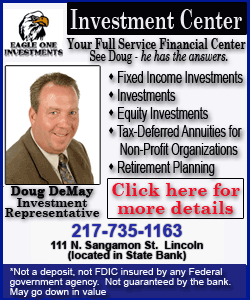 U.S. bond prices rose in European trading amid the continuing credit uncertainty. The yield on the benchmark 10-year Treasury note, which moves opposite its price, fell to 3.81 percent from 3.83 percent late Wednesday.

Government data due out Thursday is expected to show initial claims for unemployment benefits rose last week after unexpected drops in the previous two weeks. The Labor Department is scheduled to release the data at 8:30 a.m. EST.

In corporate news, Citigroup Inc. and Merrill Lynch & Co. are said to be in talks to raise more capital from foreign governments to offset losses stemming from the credit crisis, according to The Wall Street Journal.

A combination involving Delta Air Lines Inc. may be close, the head of the carrier's pilots union said in a letter to rank-and-file members Wednesday. In November, Delta denied reports that it was talking to UAL Corp.'s United Airlines about a combination. Since then, it has said little about the issue. Some analysts have suggested recently that a Delta-Northwest combination may be possible.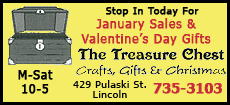 Overseas, Japan's Nikkei stock average closed down 1.45 percent. Britain's FTSE 100 fell 0.26 percent, Germany's DAX index dropped 0.17 percent, and France's CAC-40 was unchanged.

___

On the Net:

New York Stock Exchange: http://www.nyse.com/

Nasdaq Stock Market: http://www.nasdaq.com/

Copyright 2007 The Associated Press. All rights reserved. This material may not be published, broadcast, rewritten or redistributed.