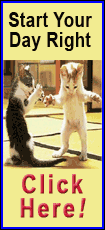 GM has not released its annual sales tally but earlier estimated 2007 sales would come to 9.3 million vehicles.
Toyota has marked booming sales lately on the popularity of models reputed for good mileage, such as the Camry sedan and the Prius gas-electric hybrid, at a time when soaring gas prices have dramatically boosted their appeal.
Detroit-based General Motors Corp. has been fiercely fighting back, boosting its overseas business and could still keep the top industry spot, which it has held for 76 years.
But many analysts say its just a matter of time before Toyota beats GM to become the biggest automaker in global sales.
Toyota Motor Corp.'s group companies sold 7.1 million vehicles overseas last year, a 10 percent jump from the previous year, offsetting a 4 percent decline in sales in Japan at 2.26 million vehicles, the Japanese automaker said in a statement.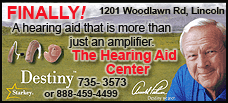 Toyota has long beaten GM in profitability, enriching its coffers with solid sales in recent years at a time when GM has been struggling, shuttering plants and slashing jobs.
Toyota executives consistently brush off questions about becoming No. 1.
Some company officials acknowledge they are even nervous about wresting the honors because of fears about a U.S.backlash reminiscent of the "Japan-bashing" in the 1980s and 90s, when the nation was accused of taking jobs from American workers.
When asked recently by The Associated Press how he felt about becoming the world's biggest automaker, Shoichiro Toyoda, a member of the founding family and former Toyota president, even denied Toyota was becoming No. 1.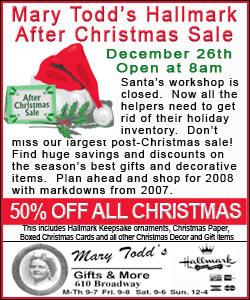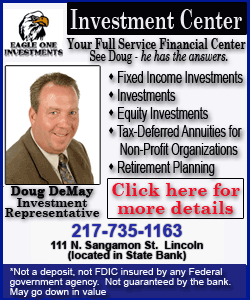 "We are not No. 1," he said, adding that the spot may be transient and hinting it may hold little meaning for an automaker.

"It's just one moment," he told The AP at a New Year's reception for auto manufacturers earlier this week. "We need to just keep working harder."

Such words may say more about Japanese cultural tendency toward self-effacement and belie the aggressive and ambitious plan Toyota has chiseled over the years. Last month, it announced a target for sales of 9.85 million vehicles worldwide this year, up 5 percent from last year.

After the first nine months of last year, Toyota was -- at 7.05 million vehicles sold worldwide -- just trailing GM's sales of 7.06 million vehicles for the same period.

In the long run, the rivalry in the auto industry is shifting to new markets with enormous potential, including China, Russia, South America and other regions where a growing middle class is expected to snatch up cars.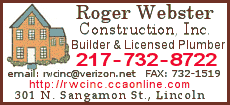 And in China, GM is well ahead of Toyota in sales.

Established auto markets are likely to post slower growth, if not stagnate, amid worries about the subprime mortgage crisis in the U.S. and the growing gap between the haves and have-nots in Japan.

Toyota is setting up new overseas plants to achieve growth in new markets -- aiming to produce 9.95 million vehicles worldwide next year, up 5 percent from this year. Toyota executives last month also said they projected on-year better vehicle sales in the U.S. this year as well.

GM holds the industry record in annual global vehicle sales with 9.55 million vehicles it sold in 1978.

[Associated Press; By YURI KAGEYAMA]

Copyright 2007 The Associated Press. All rights reserved. This material may not be published, broadcast, rewritten or redistributed.