Man's Death Goes Unnoticed in Sydney

Send a link to a friend
[January 10, 2008] SYDNEY, Australia (AP) -- A man lay dead in his apartment in Australia's largest city for a year before anyone noticed, officials and news reports said Thursday.
The body of Jorge Chambe, 64, was found on Tuesday in his single bedroom, government-owned flat in the Sydney suburb of Yagoona when police and firefighters broke in, after concerns about his welfare were finally raised.
Decomposition of the body was advanced, and bank records indicated Chambe died about a year earlier, officials said.
"It's amazing," Detective-Inspector Ian Prye told reporters. "This guy lives in the suburbs and he dies and no one notices for a year."
The circumstances of Chambe's death triggered calls for a national strategy to better check on elderly people living alone, and worry that Australians were losing their sense of community.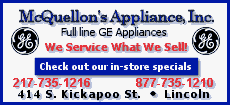 "How can it happen that a person can die in such a lonely way and no one know?" New South Wales state Housing Minister Matt Brown told the Macquarie Radio network on Thursday.
In news reports, neighbors at the apartment block described Chambe as a quiet man who was friendly but who kept mostly to himself. He had received federal government welfare payments, and his rent was paid automatically by direct debit from his bank account.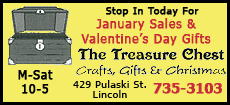 His mailbox had filled to overflowing, but no one had noticed a smell or other clues that he had died, the reports said. A worried neighbor finally called housing officials on Monday, and authorities broke in when Chambe did not respond.

Critics said the state government had failed to follow through on a monitoring plan that was established after three elderly people's deaths that had gone unnoticed for months came to light within two weeks in early 2006.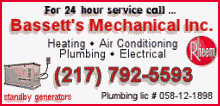 Geoffrey Bird, deputy directory of seniors' organization the Council on the Aging, said the problem of old people living out their final days in isolation was a national problem and needed a federal response.

Copyright 2007 The Associated Press. All rights reserved. This material may not be published, broadcast, rewritten or redistributed.