To the editor:

In The Courier a few days ago was a review of their top stories for 2007. The No. 1 story was the exposé of the failures of our police departments by the current state's attorney. Nothing is perfect, and there are better ways to work together and solve existing problems without going public with "dirty laundry." Morale is a big part in doing one's job well.

How demoralizing it must have been to have mud slung at you in the community paper and not being able to respond. Imagine doing all the right things, turning your work in for the next-level employee to take it from there, and then having it thrown away. The number of prosecutions compared to the number of arrests is fractional. This is information that is available to the public. It would be great to have a unified team, not division and animosity because someone is dropping the ball.

I am endorsing and voting for Mike McIntosh for the new state's attorney. It is clearly time for a change. Being too comfortable in a job can often lead to laziness, and I believe we need a unifying leader in that office. Mike will be just that.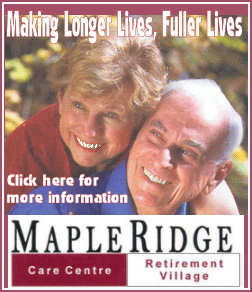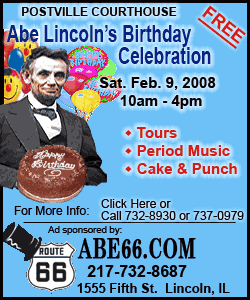 I have known Mike for more than 10 years. His wife and I are close friends as well. Mike is a devoted Christian and family man who obviously loves his wife and kids. It is not unusual to see Mike at the Rec in the evening, working out with his boys, or out on a brisk walk around the neighborhood with his dogs. He is available to and concerned about others as well as his community.
Mike is currently a member of the Logan County Board, where he takes his responsibilities seriously. I have seen him demonstrate problem-solving skills, both in that capacity and at his job. He is currently employed by the Illinois State Police, where he is highly respected and sought after when a job needs to be resolved. I know he would be the same as our state's attorney. He will do that job well and with the utmost integrity. As far as our law enforcement, governing bodies and the others mentioned in that exposé of failures amongst them, unity by far is more productive than division.
Vicky Laurence
[Posted January 15, 2008]