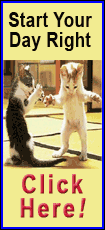 Oil prices have now retreated more than $10 from a record above $100 a barrel early this year on worries a flagging U.S. economy would dampen fuel demand. Prices had gained Friday on hopes that President George W. Bush's economic stimulus plan would work.
But most stock markets have since reacted pessimistically, uncertain Bush's plan is enough to stave off a severe economic downturn in the world's largest oil consumer. Asian markets plunged Monday, with benchmark indices in Hong Kong and China both dropping more than 5 percent. On Friday in the U.S., the Dow Jones industrials fell 0.5 percent after Bush announced a $145 billion tax relief package.
Light, sweet crude for February delivery fell 97 cents to $89.60 a barrel in Asian electronic trading on the New York Mercantile Exchange by late afternoon in Singapore. The contract rose 44 cents to settle at $90.57 a barrel on Friday.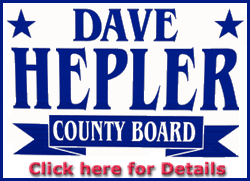 The Organization of Oil Exporting Countries should increase its oil output in order to meet growing demand, U.S. Energy Secretary Samuel Bodman told Saudi Arabia's oil minister Saturday.
The Saudi Arabian oil minister, Ali Naimi, said earlier last week his country would raise production levels only when the market justifies it. The current inventory seemed normal, he said.
Bodman's visit to Saudi Arabia, which has the world's largest supply of oil, comes just before a Feb. 1 OPEC meeting in which the oil cartel could consider increasing oil production.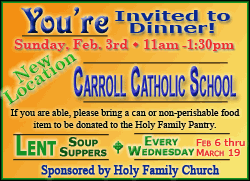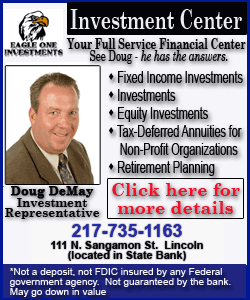 "At this point, the market really does not expect an increase in output although there could still be a surprise," said Victor Shum, an energy analyst with Purvin & Gertz in Singapore.

OPEC isn't likely to raise output "because the upcoming spring season is a period of weak demand," he said.

Bodman's comments were made less than a week after Bush raised the same concerns in Saudi Arabia. Bush said oil prices were very high and "tough on our economy."

OPEC oil accounts for about 40 percent of the world's needs and OPEC ministers often follow the lead of the Saudis when discussing whether to increase production.

Heating oil futures fell 0.99 cent to $2.4975 a gallon while gasoline prices dropped 0.4 cent to $2.2994 a gallon.

Natural gas futures fell 2.6 cents to $7.967 per 1,000 cubic feet.

Brent crude futures fell 48 cents to $88.75 a barrel on the ICE Futures exchange in London.

[Associated Press; By GILLIAN WONG]

Copyright 2007 The Associated Press. All rights reserved. This material may not be published, broadcast, rewritten or redistributed.