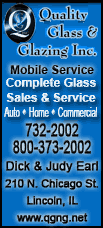 Also on Tuesday, the International Energy Agency downsized its estimate of how much oil will reach the market. The agency said supply and demand figures will be close through the next five years, despite lower overall estimated hunger for crude as the world adjusts to record prices and cuts its consumption.
By midday in Europe, light, sweet crude for August delivery was up $2.04 to $142.04 a barrel in electronic trading on the New York Mercantile Exchange.
On Monday, the contract soared to a record $143.67 a barrel. It later fell back to close at $140.00 on reports of weakening U.S. oil demand and end-of-the-quarter profit-taking by traders.
In London, Brent crude futures rose $2.41 to $142.24 on the ICE Futures exchange.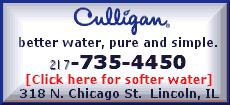 "You have supply-side concerns, such as the rhetoric on Iran, that will likely keep a floor under prices," said Victor Shum, an analyst with Purvin & Gertz in Singapore. "I don't see much resistance to $150, which could happen in the coming weeks."
In its Medium-Term Oil Market Report on Tuesday, the IEA said demand would rise most in developing countries, with Asia, the Middle East and Latin America accounting for nearly 90 percent of demand growth over the next five years.
The energy agency's executive director, Nobuo Tanaka, said market fundamentals, and not speculative investments, were behind high oil prices.
"OPEC production is at record highs and non-OPEC producers are working at full throttle, but stocks show no unusual build," Tanaka said at the presentation of the IEA report in Madrid, Spain. "These factors demonstrate that it is mainly fundamentals pushing up the price."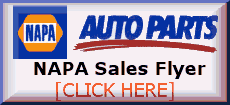 Oil also rose on expectations the European Central Bank will likely raise interest rates at its next meeting on Thursday, which would help strengthen the euro against the dollar, Shum said.
As the dollar has weakened, investors have been piling into oil contracts, betting that they will gain, thereby offsetting the dollar's decline. Since the start of the year, crude has shot up nearly 50 percent.
The dollar fell to 105.38 yen from 106.10 yen late Monday, while the euro rose to $1.5794 from $1.5757. The dollar also was slightly weaker against the British pound.