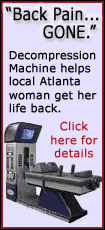 Crude oil held near its record high of $143.67 in overnight trading amid concerns about tensions in the Middle East and a weakening dollar. A barrel of light sweet crude jumped $2.43 a barrel to $143.34 in premarket trading on the New York Mercantile Exchange.
The concern on Wall Street is that higher energy prices will hurt consumer spending, which accounts for more than two-thirds of the U.S. economy. That has put even more weight on economic reports set to be released in coming weeks.
Higher oil prices have also cut into manufacturing as businesses are forced to spend more money to make and transport goods. A measure of the U.S. manufacturing sector released at 10 a.m. Eastern time is expected to show contraction for the fifth straight month during June as businesses struggle with inflation and nervous consumers.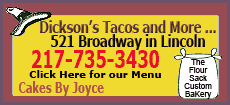 Wall Street economists surveyed by Thomson Financial/IFR predict that the Institute for Supply Management, a trade group of purchasing executives, will report that its manufacturing index fell to 48.7 in June, from 49.6 in May. A reading above 50 indicates expansion, while a reading below 50 indicates contraction.
The Commerce Department is expected to report that construction activity fell 0.5 percent in May. The report, scheduled for release at 10 a.m. EDT, is expected to show that spending fell to an annual rate of $1.115 trillion, according to economists surveyed by Thomson/IFR.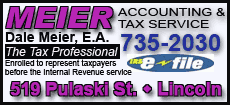 Ahead of the opening bell, Dow Jones industrial average futures fell 115, or 0.89 percent, to 11,224. Standard & Poor's 500 index futures fell 12.20, or 0.95 percent, to 1,268.90, and Nasdaq 100 futures fell 22.50, or 1.22 percent, to 1,823.50.
On Monday, the major indexes finished the first half of the year sharply lower -- with the Dow Jones industrials completing their worst first half since 1970. The Dow is down 14.44 percent so far this year, while the S&P has lost 12.83 percent and the Nasdaq has fallen 13.55 percent
Bond prices were little changed Tuesday. The yield on the benchmark 10-year Treasury note, which moves opposite its price, fell to 3.97 percent from 3.98 percent late Monday. The dollar slipped versus other major currencies, while gold prices rose.