The phone lines were fuzzy that day, she thinks, because of an electrical storm. That's the only reason she can think of that she was stuck with 800 pounds of squash. She thought she was ordering 80 pounds, you see, but there was static ... oh well....

So the banner went up across the front of the market. It was so thick you had to duck under it to get in the store. "Giant Squash Recipe Contest," it read.

This was fascinating, because science and mothers have been trying for centuries to make squash edible to normal human beings. Some thought it wasn't possible, but those folks probably think we didn't land on the moon, either. In most of us there is this innate belief that someone would someday make squash into an edible vegetable.

Of course, we've been wrong before.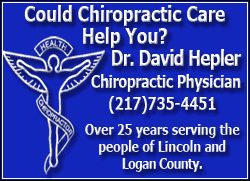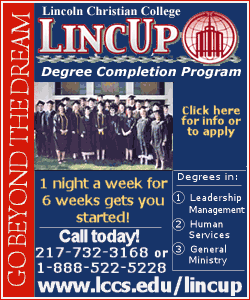 To enter Annette's giant squash recipe contest, you had to first register at the store and then pick out the kind of squash you want to transform into food. Then you bring the completed dish in on Saturday at 11 a.m., along with the recipe all written out. The entries would be tasted by blindfolded locals whose wives had volunteered them for the task.
By Tuesday the squash began being sold so fast that Annette's kid had to continually bring more from the back of the store to refill the bins.
Zucchini was a favorite, closely followed by crookneck.
On Saturday, quite a crowd had gathered, because it turned out that many of the local cooks thought their family recipe could turn gourds into a meal. The blindfolded judges were unanimous in picking Carla Martinez's squash dish, which had enough chili in it to disguise brunch at Lucretia Borgia's. After the applause, Carla proudly drove home with her prize: 100 pounds of squash.
We sure have fun around here.
[Text from file received from Slim Randles]
Brought to you by the folks at Cabela's, the outdoor outfitters. Visit them at www.cabelas.com.