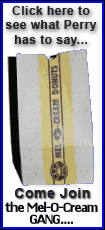 "The average amount spent per family for capital items -- autos, furniture and household equipment -- was $1,426 more, while non-capital expenses jumped $5,300 per family," said Dale Lattz, U of I Extension farm management specialist who conducted the study.

"Farm and Family Living Income and Expenses for 2007" is available online. The study was based on data from 1,232 farm families enrolled in the Illinois Farm Business Farm Management Association. The sample farms were mainly grain enterprises located in central and northern Illinois.

For farm families, income and Social Security tax payments increased about 7 percent in 2007 over 2006. The amount of income taxes paid averaged $10,964 in 2007 and $10,251 in 2006.
"Medical expenses were higher last year compared to 2006," said Lattz. "Medical expenses include out-of-pocket costs for health insurance, along with doctor and hospital expenses."
Farmers continue to seek off-farm income, he added.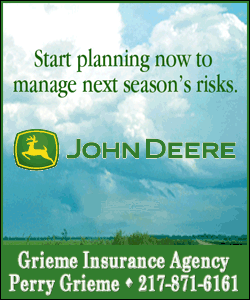 "Net nonfarm income continues to increase, averaging $31,668 in 2007," he said. "Net nonfarm income has increased $13,676, or 76 percent, in the last 10 years."
Non-capital living expenses averaged $60,294 per year, or $5,025 per month, for the state's average farm family in 2007.
"This average was 9.6 percent higher than in 2006 and 14.3 percent higher than in 2005," he said.
[Text from file received from University of Illinois Extension]