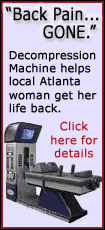 An interest rate decision from the European Central Bank will also cap a holiday-shortened week for Wall Street.
Investors' focus will likely be on the Labor Department's employment report, expected to show the sixth month of jobs losses and only a slight improvement in the unemployment rate.
The data come on an abbreviated day for traders. The stock market closes three hours early, at 1 p.m. EDT, on ahead of the July 4th holiday on Friday.
Investors are nervous about the strength of the job market in part because consumer spending accounts for more than two-thirds of U.S. economic activity. Consumers who are out of work or are nervous about losing their job are likely to trim their spending.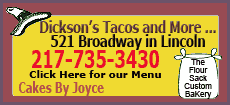 And consumers and businesses alike are now grappling with surging fuel prices -- another stress on an economy already strapped by a weak housing market and a tight credit market.
That is making the price of oil an increasingly important factor in stock trading. Light, sweet crude rose $1.90 to $145.47 per barrel in premarket electronic trading on the New York Mercantile Exchange but earlier rose as high as $145.85.
Dow Jones industrial average futures edged up 1, or 0.01 percent, to 11,212. Standard & Poor's 500 index futures rose 1.10, or 0.09 percent, to 1,263.90, while Nasdaq 100 index futures slipped 6.00, or 0.33 percent, to 1,819.00.