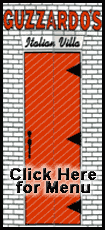 Comments by Saudi Arabia's oil minister suggesting his country had no immediate plans to boost production also lifted prices.
Expectations that the European Central Bank will raise interest rates later Thursday could further weaken the U.S. dollar and drive oil prices even higher, as investors turn to commodities as a hedge against a falling greenback, traders said.
By midday in Europe, light, sweet crude for August delivery rose $2.28 to a record $145.85 a barrel in electronic trading on the New York Mercantile Exchange.
On Wednesday, the contract set a new closing record for floor trade at $143.57 -- a full $2.60 above the previous close.
The latest spike means a barrel of crude has gone up by more than 50 percent since the end of last year, when oil was going for $96 a barrel.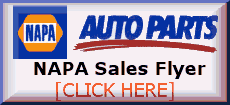 In London, Brent crude futures rose to a trading record of $146.69 a barrel on the ICE Futures exchange before retreating to $146.07, up $1.81.
"Even though the rise of European interest rates has been priced into oil, an official announcement by the ECB will still add momentum to oil prices," said Victor Shum, an analyst with Purvin & Gertz in Singapore.
The push above $145 a barrel was seen as a last technical barrier to prices hitting $150, in what analyst Olivier Jakob of Petromatrix in Switzerland called "the Morgan Stanley self fulfilling prophecy."
In early June, a prediction by Morgan Stanley analyst Ole Slorer that oil prices could reach $150 by the July 4 weekend caused the Nymex contract to jump nearly $11 in a single day.
Speaking Thursday in Madrid, Saudi Arabia's oil minister, Ali Naimi, left the door open for increased output, but said the kingdom's oil customers were satisfied and that no production growth was planned for now.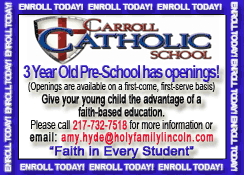 The Energy Department's Energy Information Administration said Wednesday crude oil supplies fell by 2 million barrels last week, or about 800,000 barrels more than analysts surveyed by the energy research firm Platts had predicted.
However, the report offered a mixed picture of energy use by the world's thirstiest oil consumer. Gasoline supplies unexpectedly grew by a considerable amount, and demand continued to slide -- suggesting record fuel prices are prompting a shift in American driving habits.