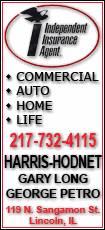 1935: Jimmy Stewart's first film, "Murder Man," opened.
1949: The police drama "Dragnet," starring Jack Webb and Barton Yarborough, premiered on NBC radio.
1950: "Your Hit Parade" premiered on NBC.
1955: Pat Boone released his version of "Ain't That A Shame," which became his first No. 1 hit.
1964: The Beatles' first film, "A Hard Day's Night," had its royal premiere in London. The movie opened in the U.S. the next month.
1967: Actress Vivien Leigh died of tuberculosis. She was 53.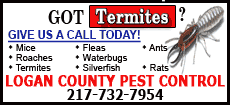 1971: Jazz musician Louis Armstrong died in New York. He was 69.
1979: A Chicago disc jockey held a "disco demolition" between a baseball doubleheader at Comiskey Park. The second game was called off because so much damage had been done to the field.
1989: Actor Laurence Olivier died. He was 82.