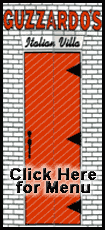 Today's highlight in history:
Four hundred years ago, on July 3, 1608, the city of Quebec was founded by Samuel de Champlain.
On this date:
In 1775, Gen. George Washington took command of the Continental Army at Cambridge, Mass.
In 1863, the three-day Civil War Battle of Gettysburg, Pa., ended in a major victory for the North as Confederate troops retreated.
In 1890, Idaho became the 43rd state of the Union.
In 1898, the U.S. Navy defeated a Spanish fleet in the harbor at Santiago, Cuba, during the Spanish-American War.
In 1908, author Joel Chandler Harris, the creator of Uncle Remus, died in Atlanta.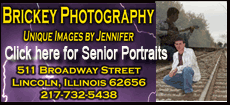 In 1944, during World War II, Soviet forces recaptured Minsk.
In 1962, Algeria became independent after 132 years of French rule.
In 1971, singer Jim Morrison of The Doors died in Paris at age 27.
In 1978, the Supreme Court, in Federal Communications Commission v. Pacifica Foundation, ruled the FCC was within its authority to reprimand New York radio station WBAI-FM for broadcasting George Carlin's "Filthy Words" comedy routine.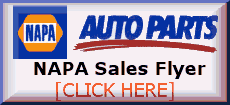 In 1988, the USS Vincennes shot down an Iran Air jetliner over the Persian Gulf, killing all 290 people aboard.
Ten years ago: President Clinton concluded his Far East tour in Hong Kong, where he challenged leaders to set the pace for rescuing Asia from the region's financial crisis. Residents in northeastern Florida continued to evacuate because of wildfires closing in from three directions. The 12th World AIDS Conference ended in Geneva.