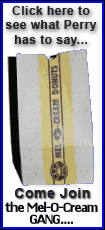 The ban primarily affects Shiite religious parties such as the movement of anti-American cleric Muqtada al-Sadr that use images of clerics in campaign posters. The government also banned candidates from campaigning in mosques or other places of worship.
Shiite politicians flooded the country with posters of the country's main Shiite cleric, Grand Ayatollah Ali al-Sistani, and others during elections in 2005, capitalizing on their prestige to win power.
That led to a backlash among other religious groups and more secular-minded Shiites alarmed over clerical influence in Iraqi society.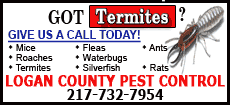 The ban is likely to have the greatest impact on al-Sadr, who has built a large following among disgruntled Shiites in Baghdad and southern Iraq who haven't benefited from the rise of a Shiite-led government in the country.
Pictures of al-Sadr, who comes from one of Iraq's most esteemed Shiite families, line the streets of places like Baghdad's Sadr City.
The elections will choose governing councils in Iraq's 18 provinces and are seen as a key step in repairing the country's sectarian rifts. The councils have gained power since the first round of elections from specific provisions in the constitution, which wasn't yet ratified by January 2005.
Al-Sadr's followers hope to use this fall's provincial council balloting to loosen the grip on power that their Shiite rivals have enjoyed since the 2005 elections, which the Sadrists boycotted.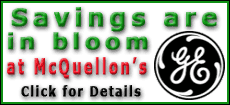 The group does not plan to run a separate list of Sadrist candidates, but will instead have them join other tickets and represent the movement on an individual basis.
They could benefit from the Iraqi government's decision Tuesday to run provincial elections according to an open-list system, allowing voters to choose individual candidates rather than simply picking a party.